Classic and Premium Deckchair
Classic and Premium Deckchair 100% wood !
The Classic deckchair is a folding structure in beech wood with a Nature varnish finish, guaranteeing durability and aesthetics.. 
Designed in France, this structure is produced in the European Union from wood from sustainably managed forests.
Concerned about our future, NaturalDisplay® strives to limit the use of non-recyclable materials in its products as much as possible.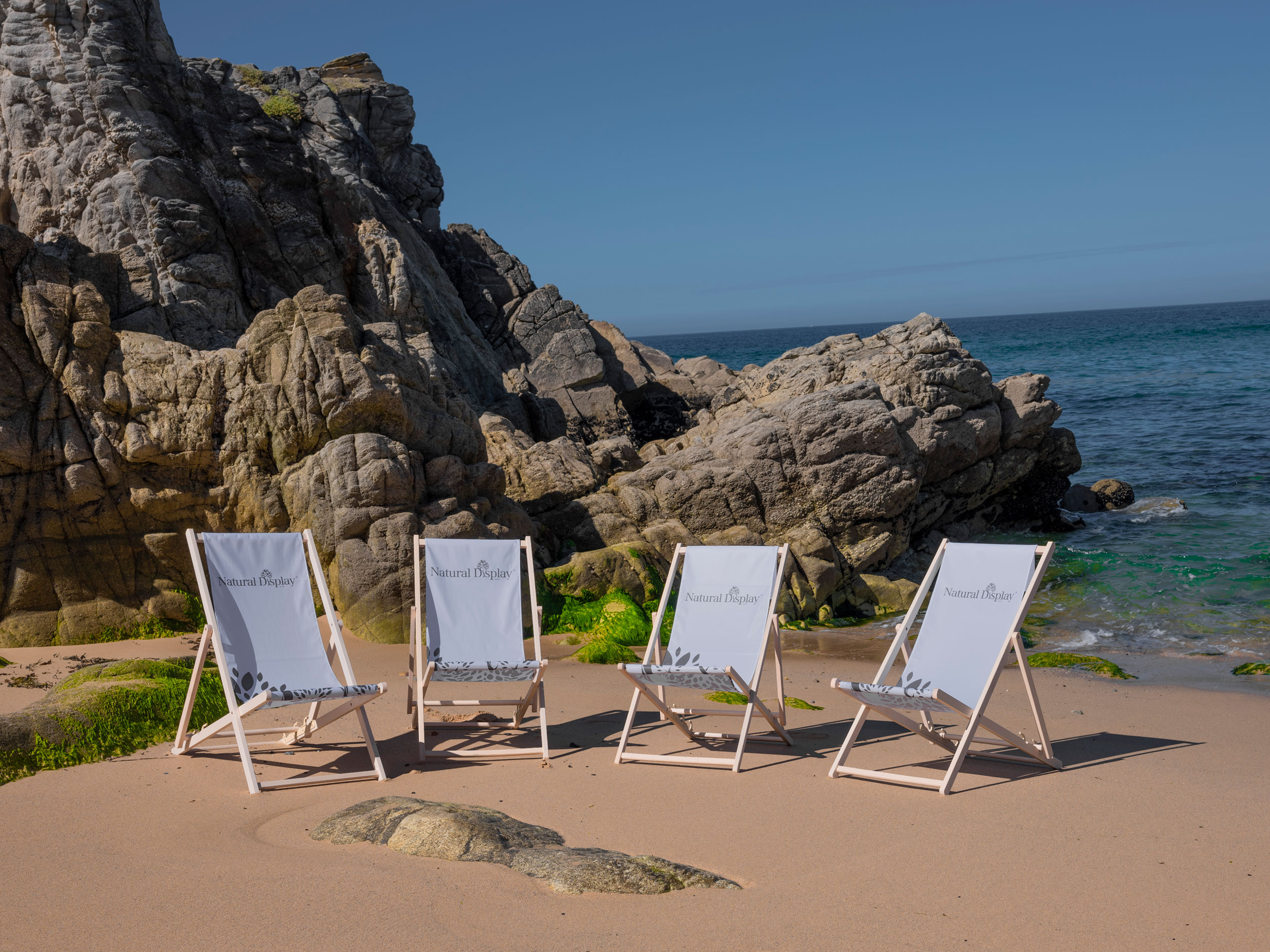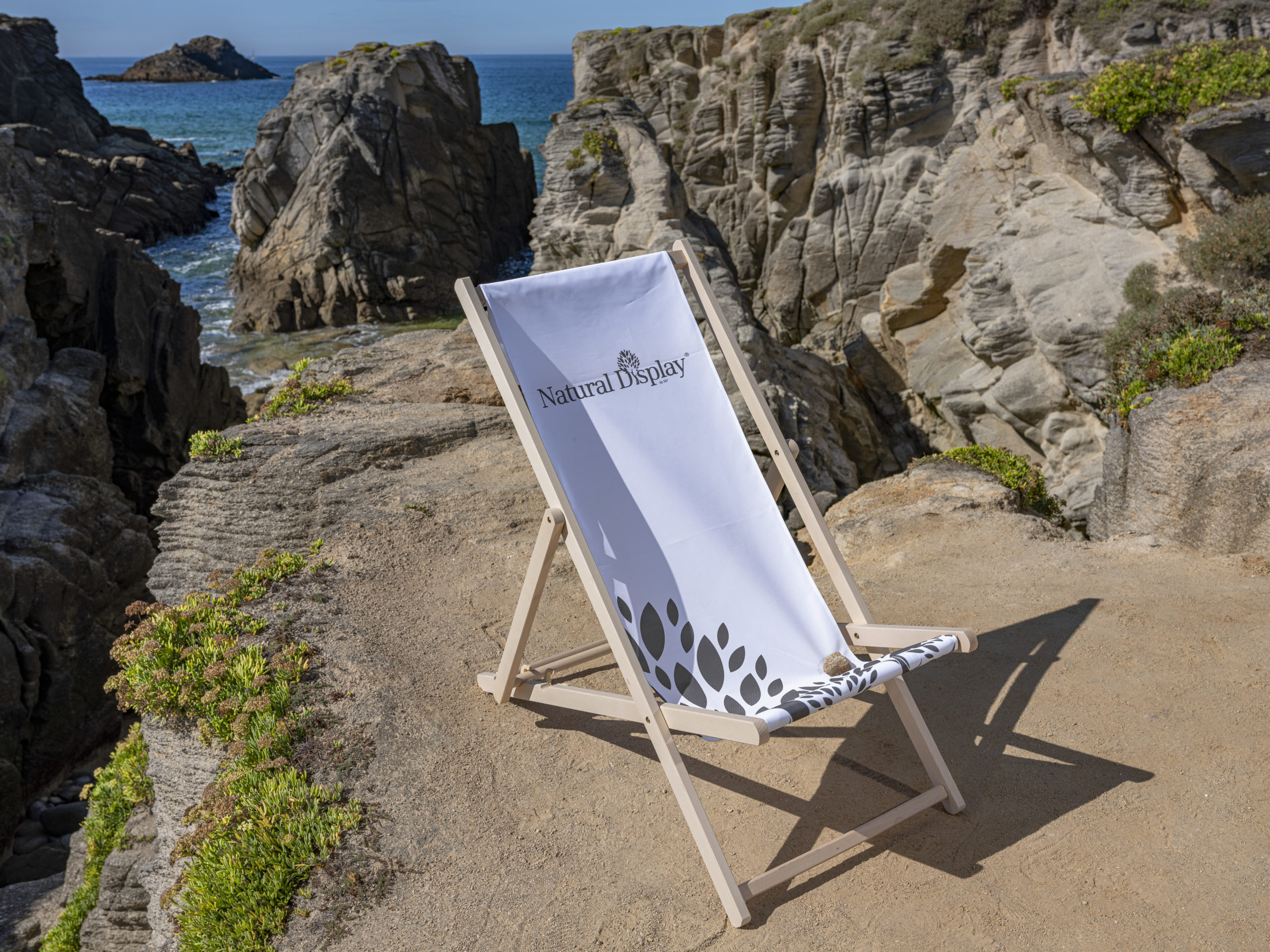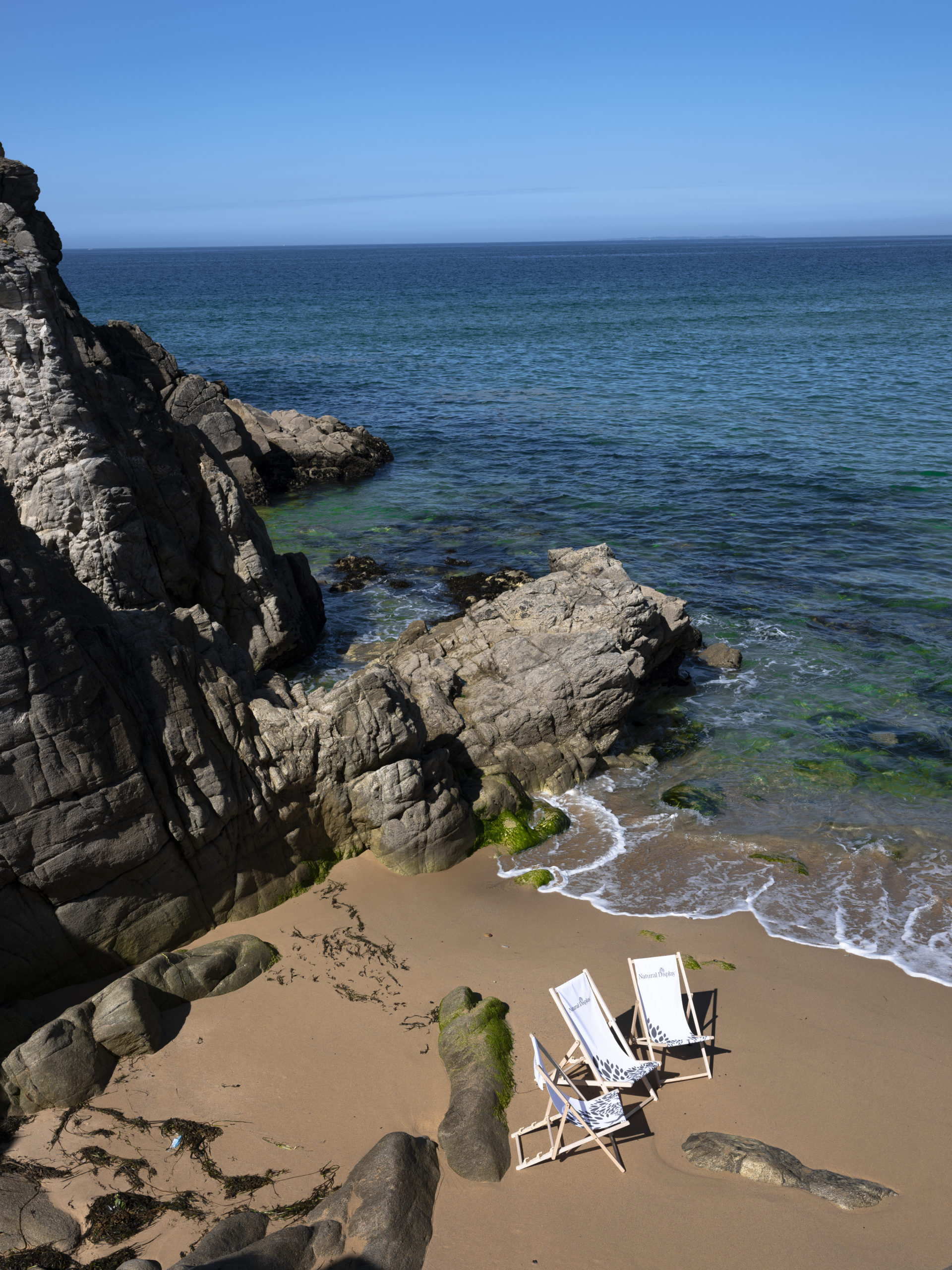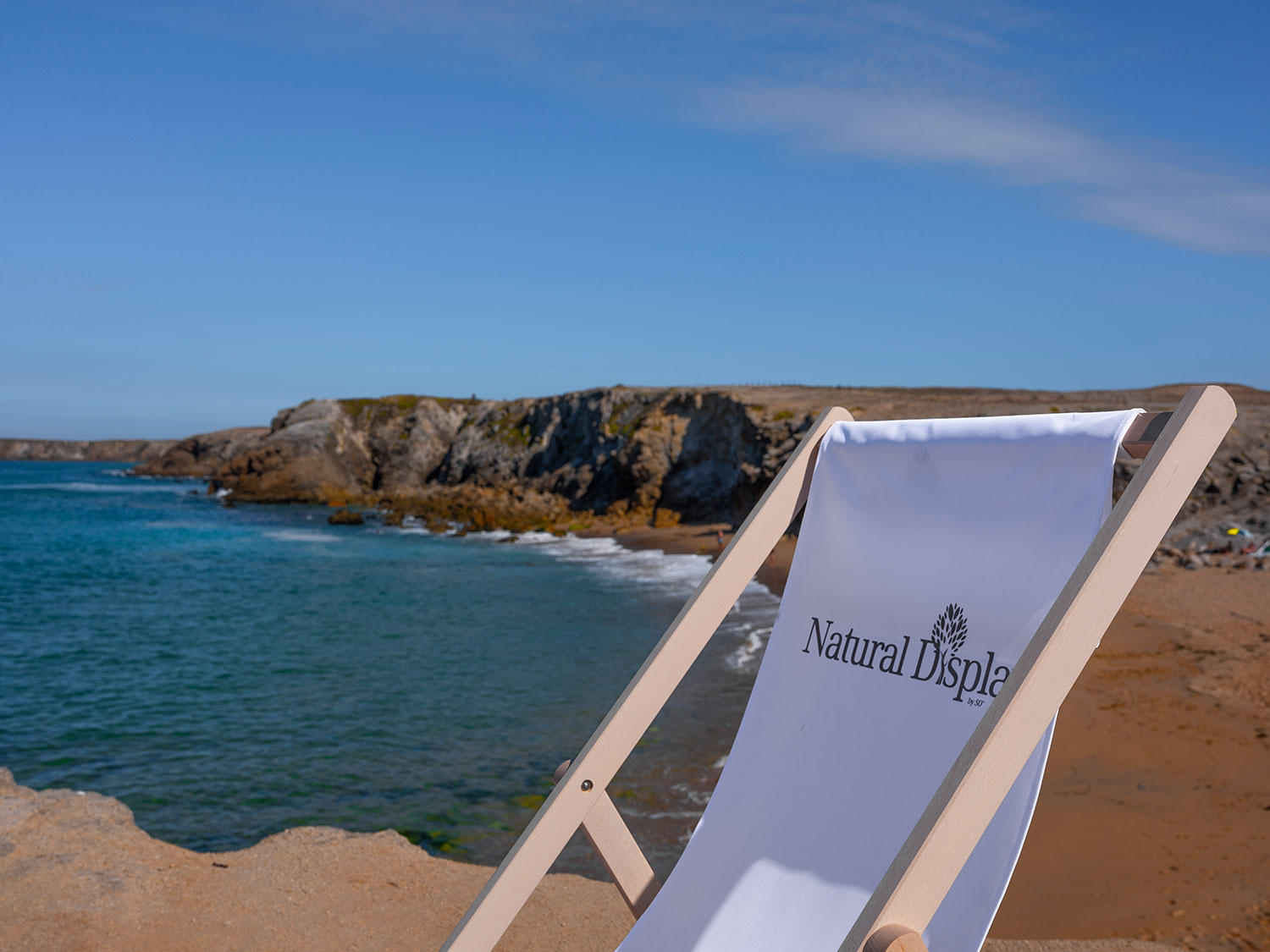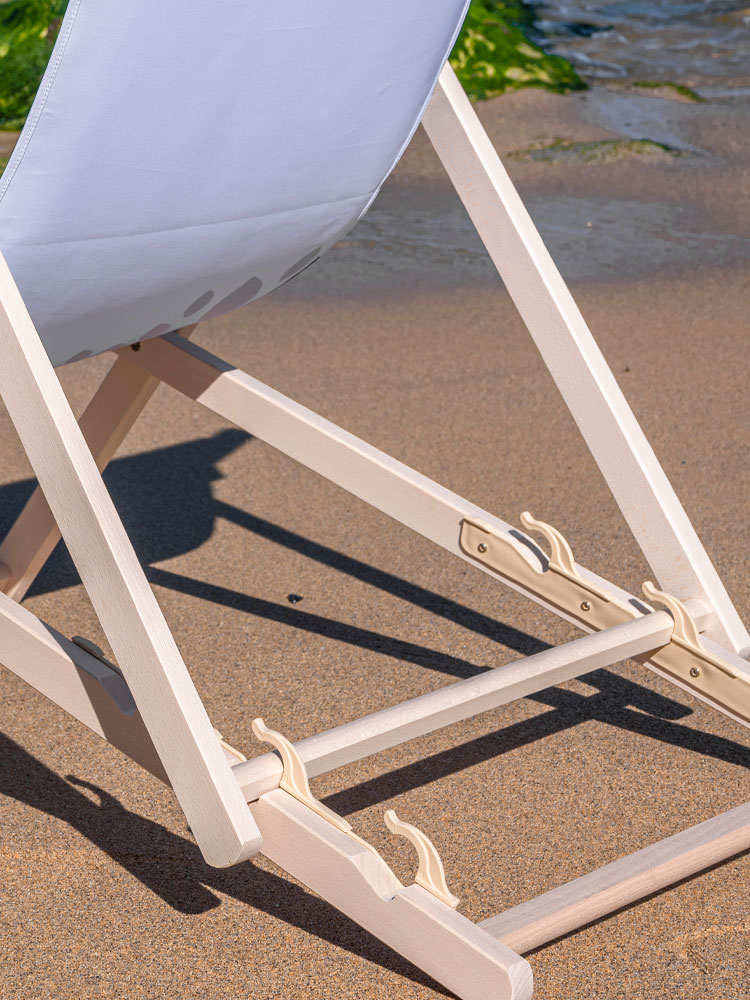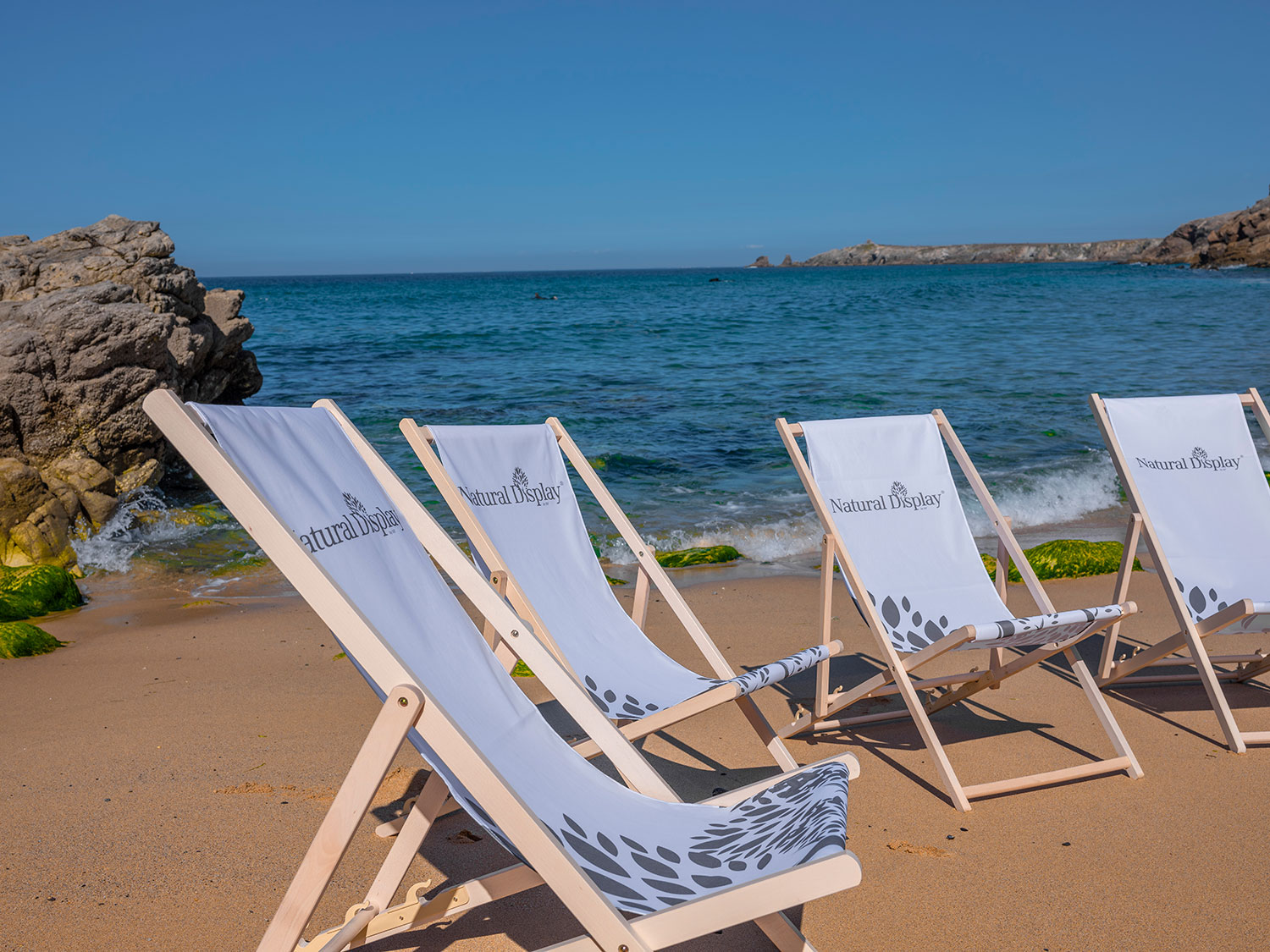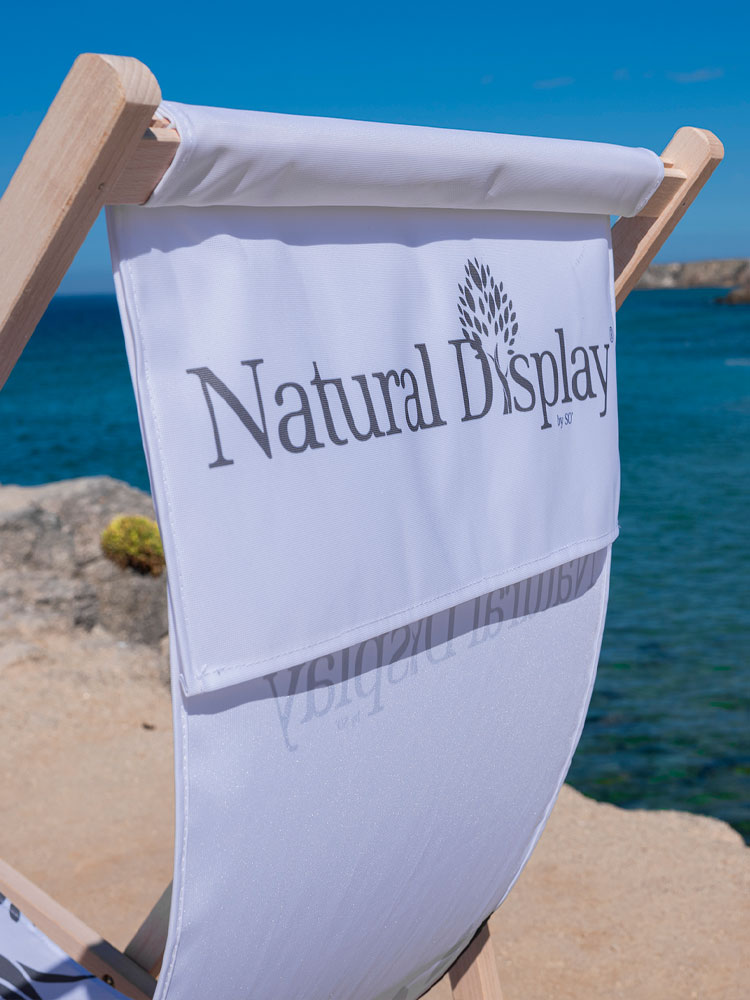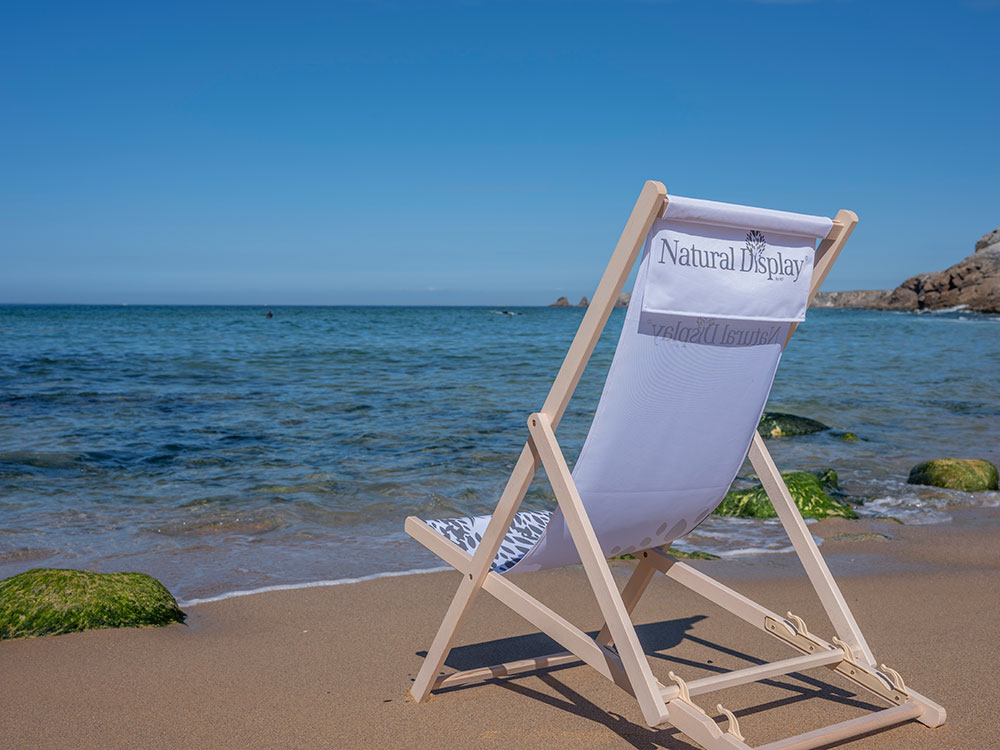 Folded : L 119 x l 56 x H 5 cm
Unfolded : L 88 x l 56 x H 84cm (occupied ground surface : 0,47m2)