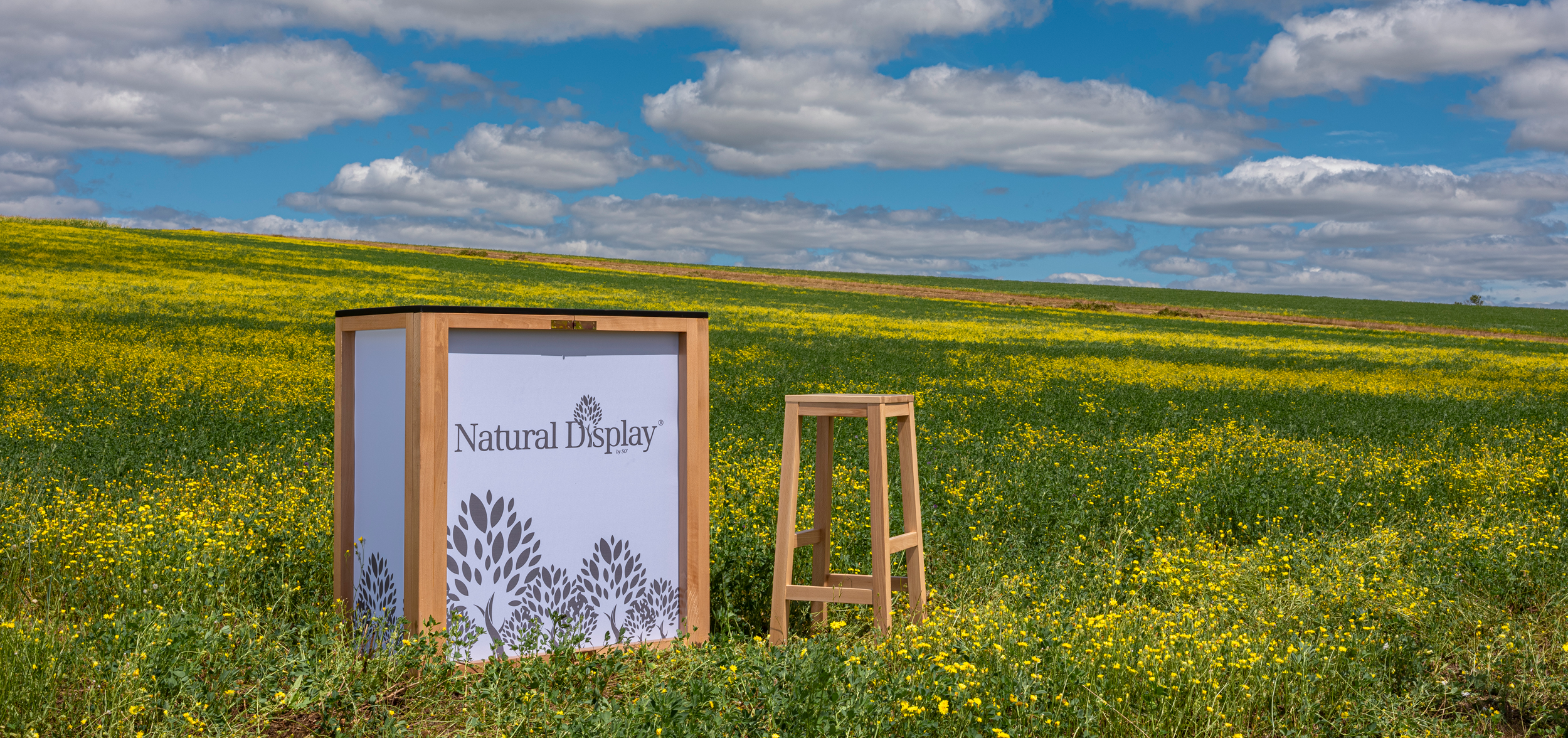 6 reasons to become a NaturalDisplay® reseller
Increase your sales thanks to our innovative products
We are exclusively a supplier, we do not offer our products in retail to the final customer
We manufacture, you print
Products
eco-responsible,
european wood
PEFC certified
Our models are registered and protected in Europe
6 reasons to become a NaturalDisplay® reseller
Increase your sales thanks to our innovative products
We are exclusively a supplier, we do not offer our products in retail to the final customer
We manufacture, you print
Products
eco-responsible,
european wood
PEFC certified
Our models are registered and protected in Europe
Quality and Ecology
  Natural is a range of ecological display furniture, made of wood from PEFC forests, created for the professionals of the event industry. Our R&D departement regularly develops and launches new products.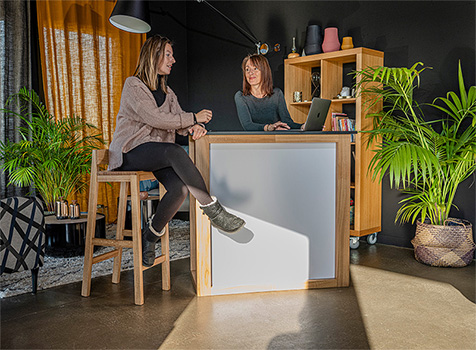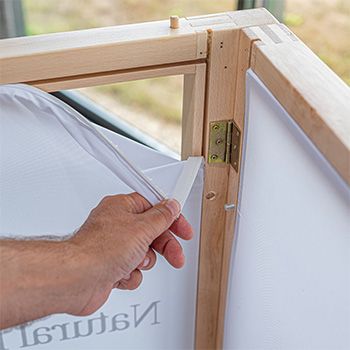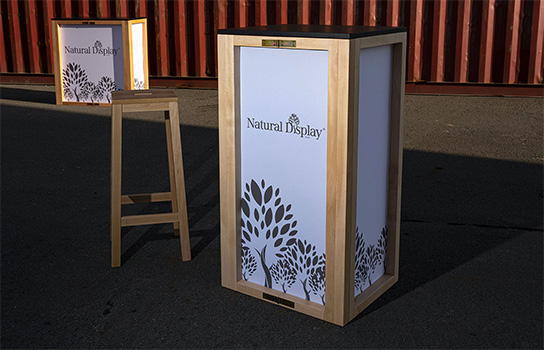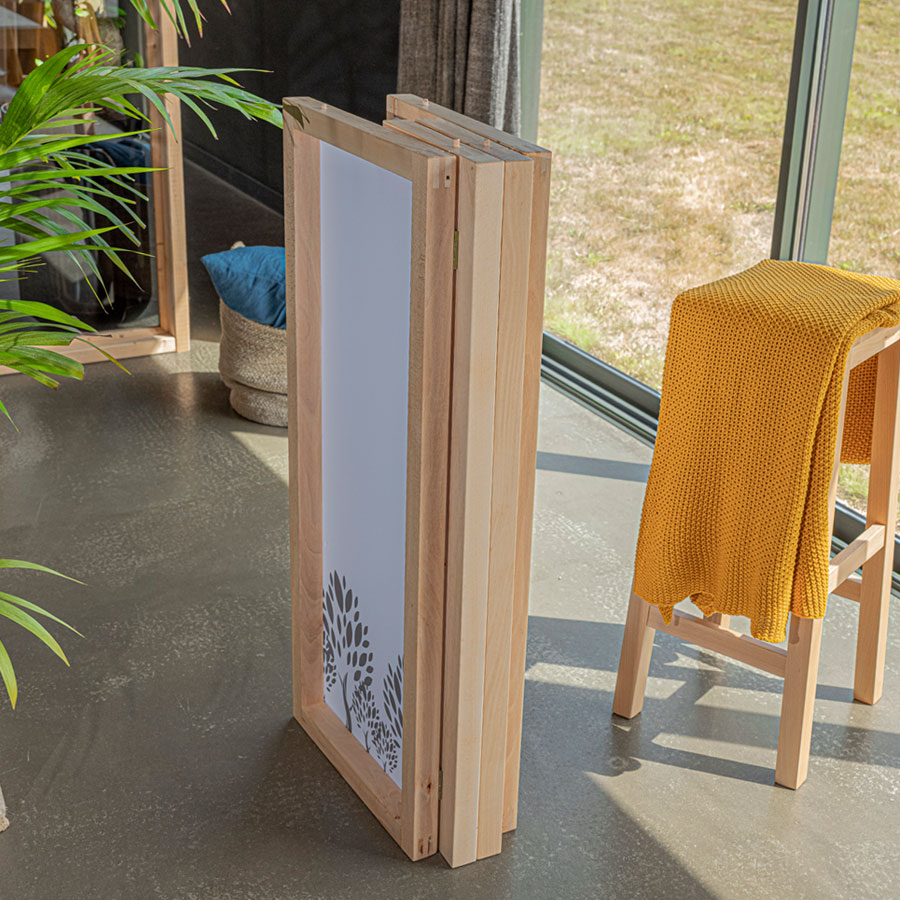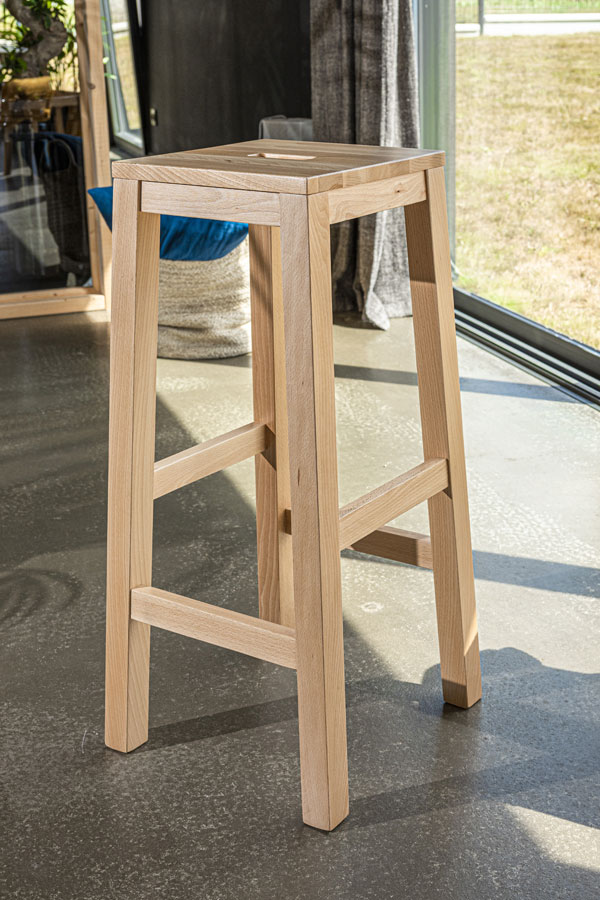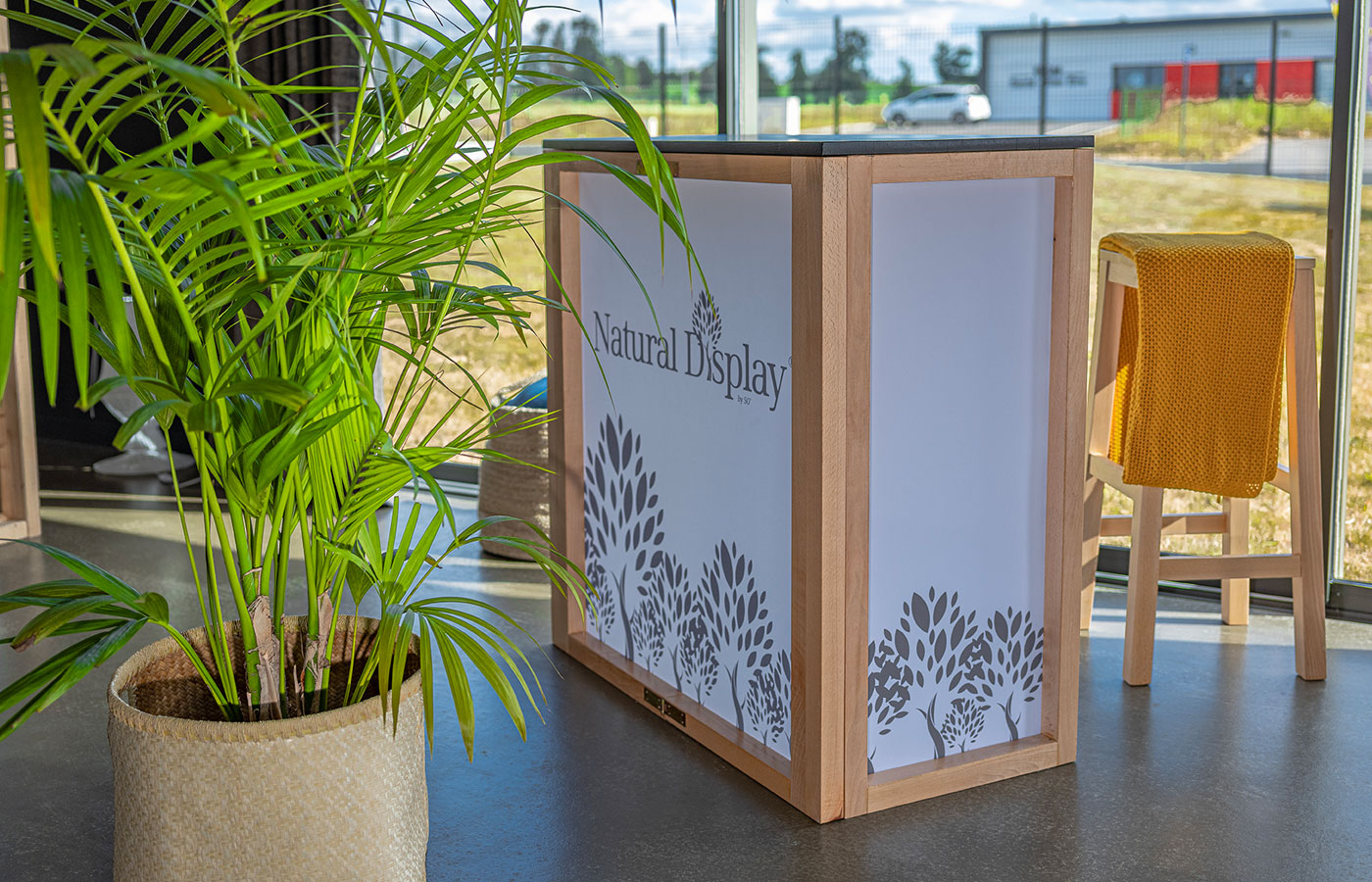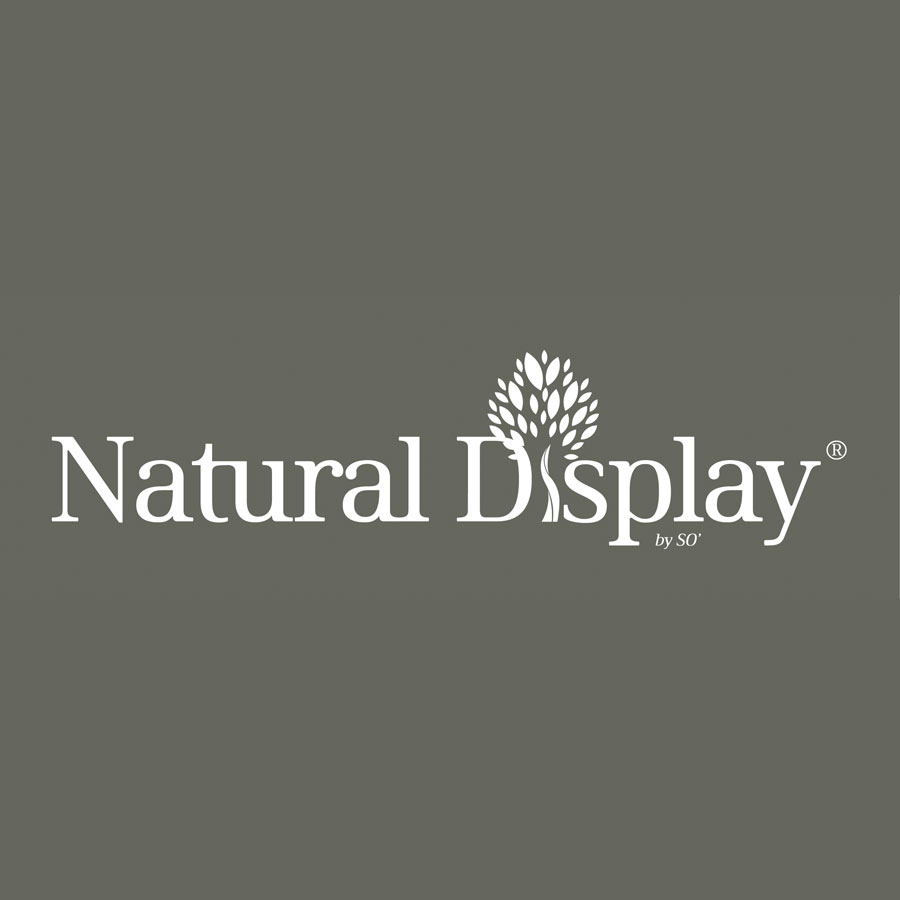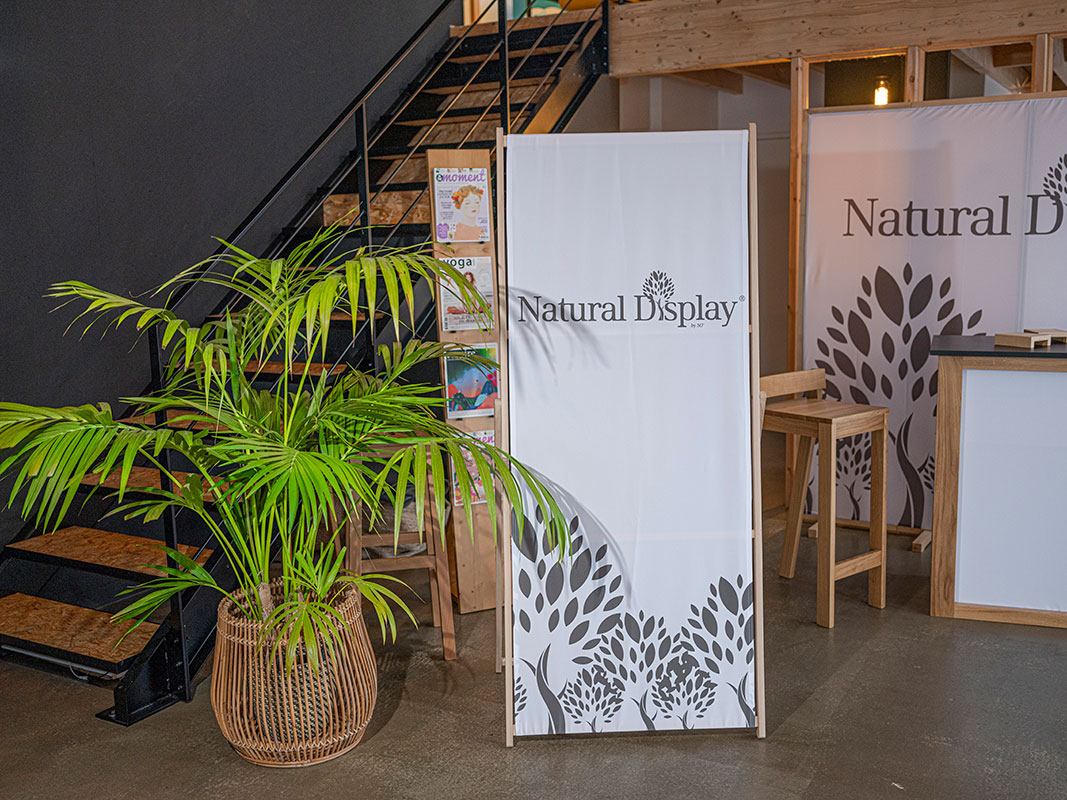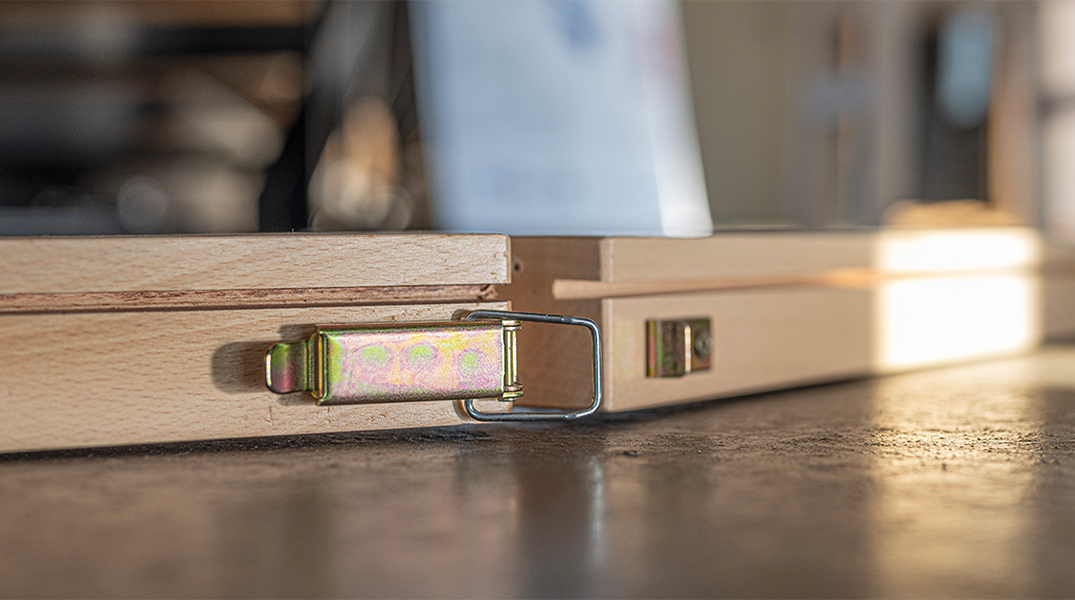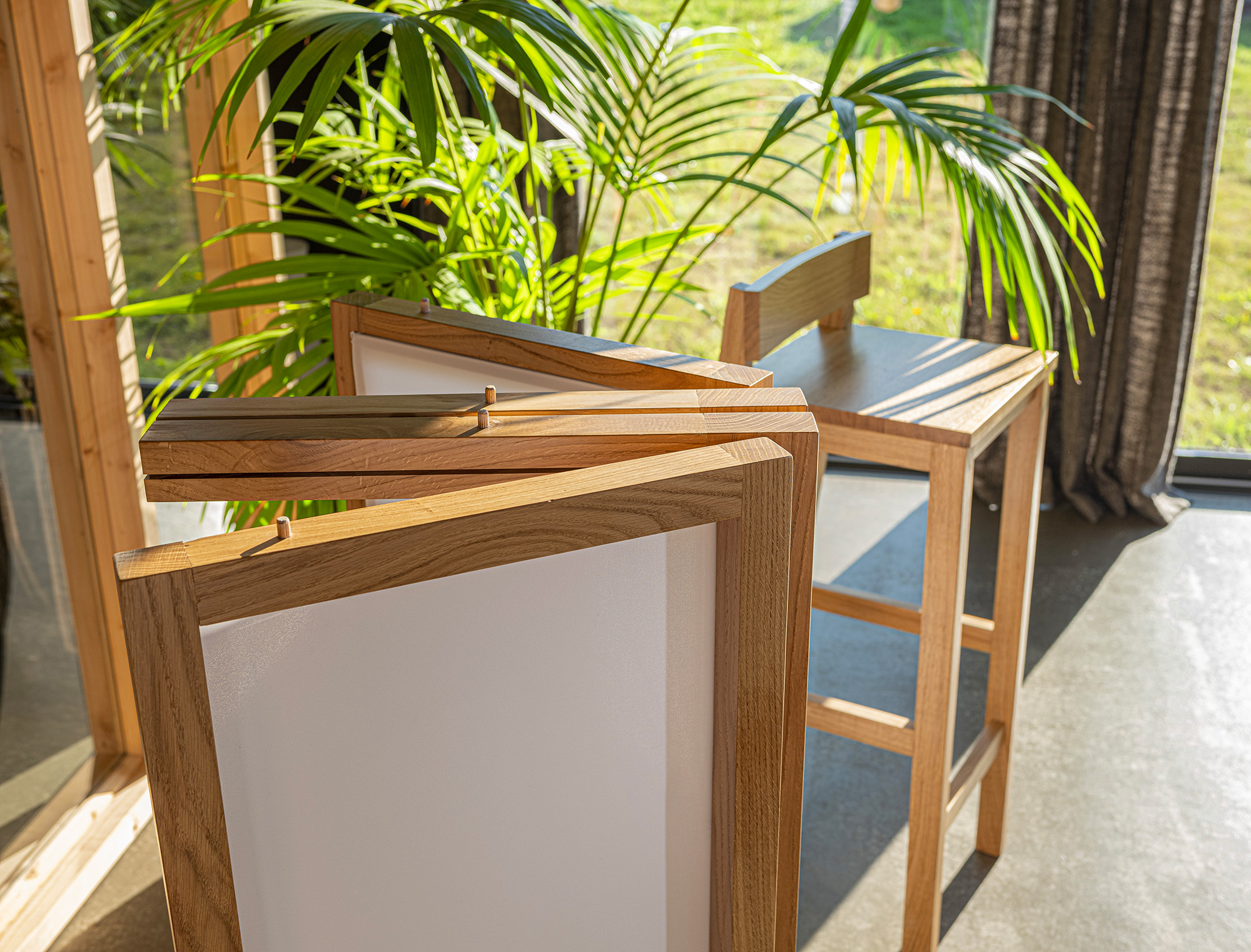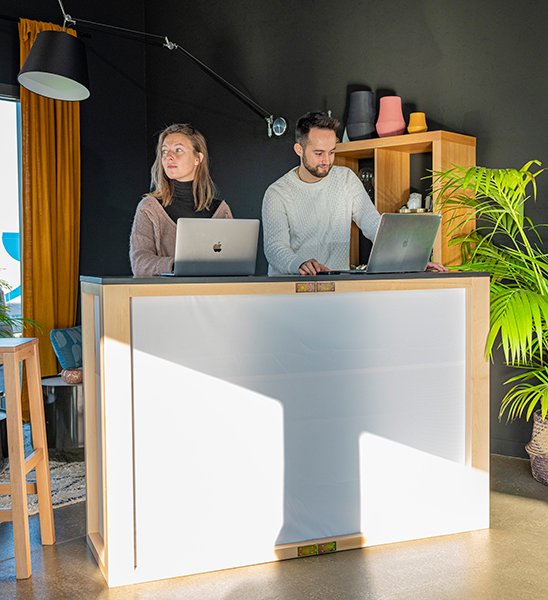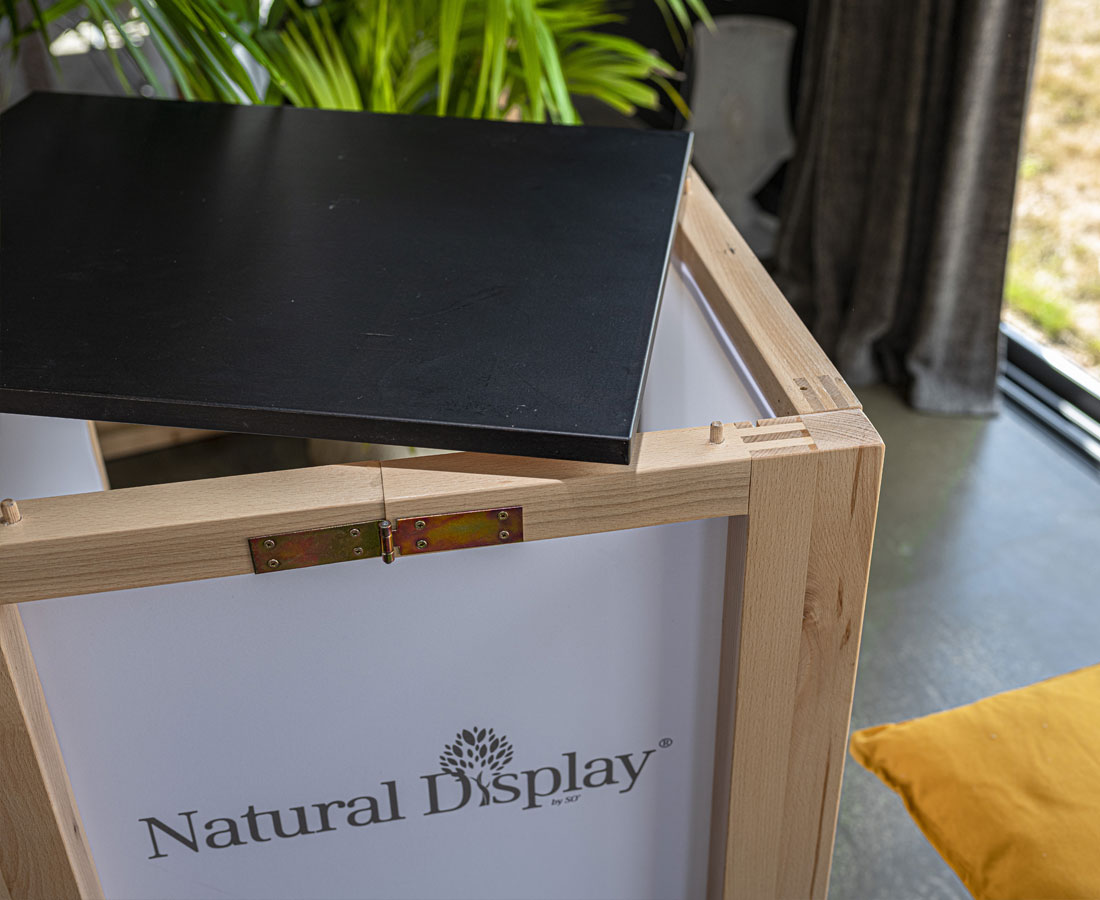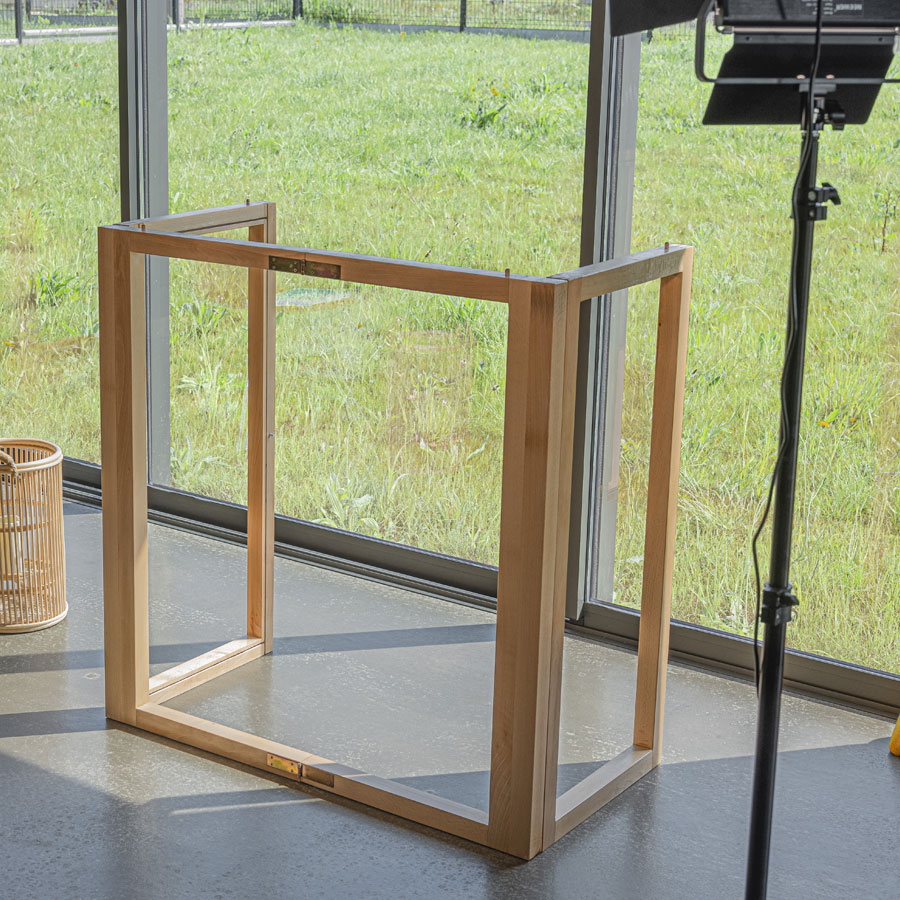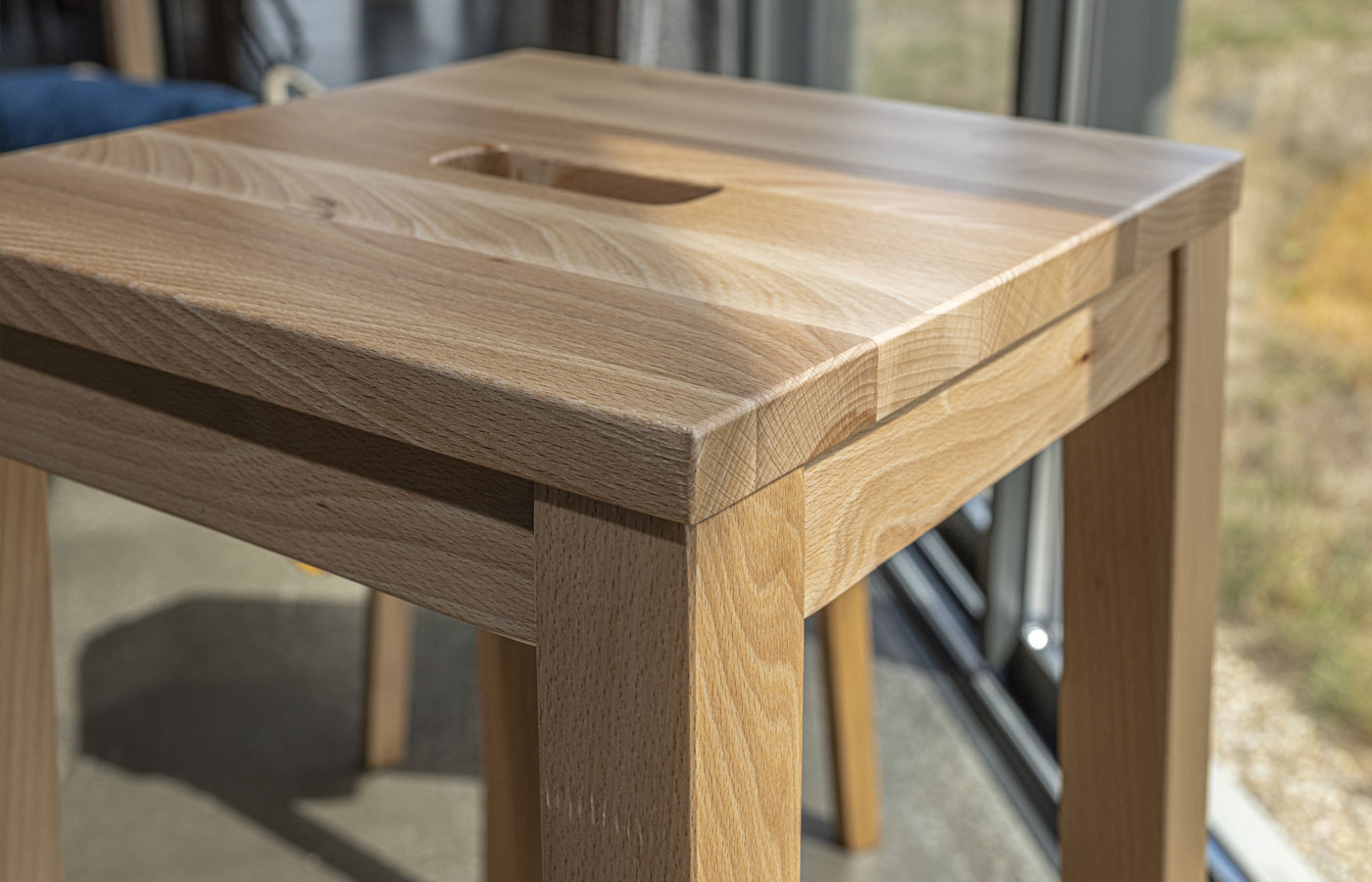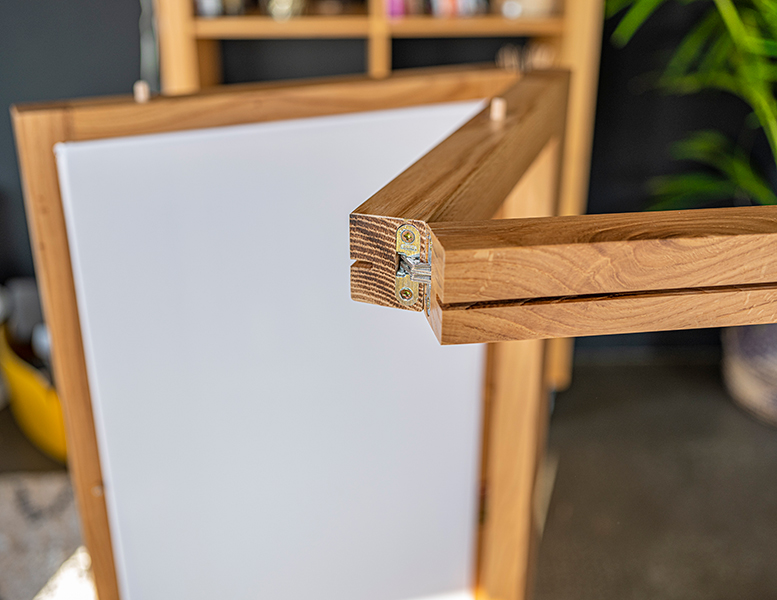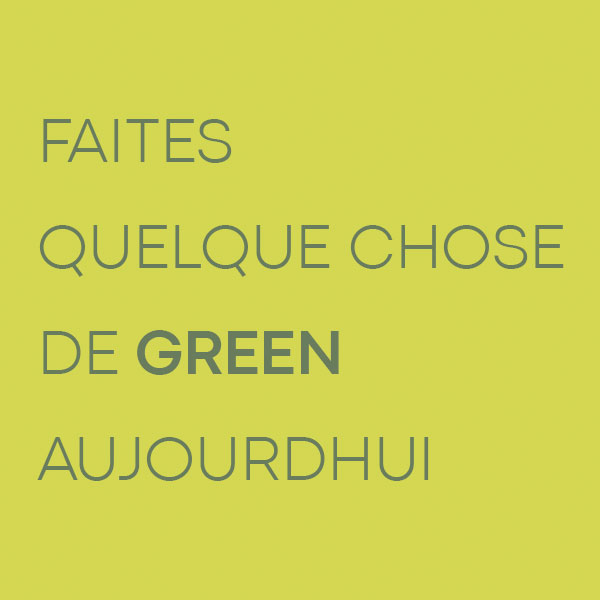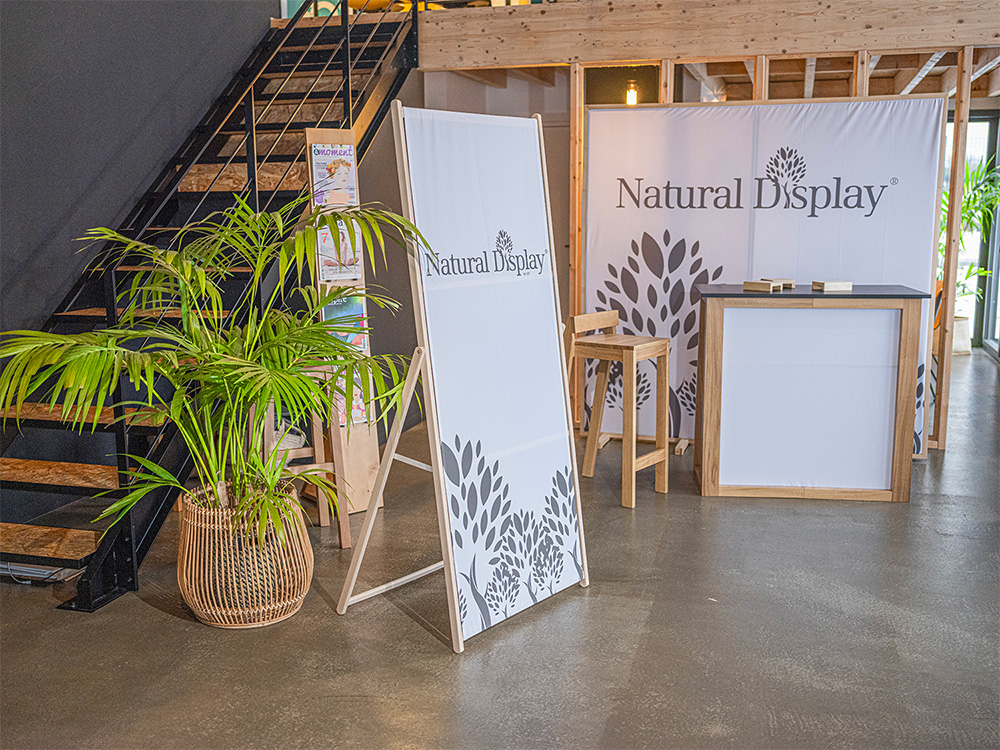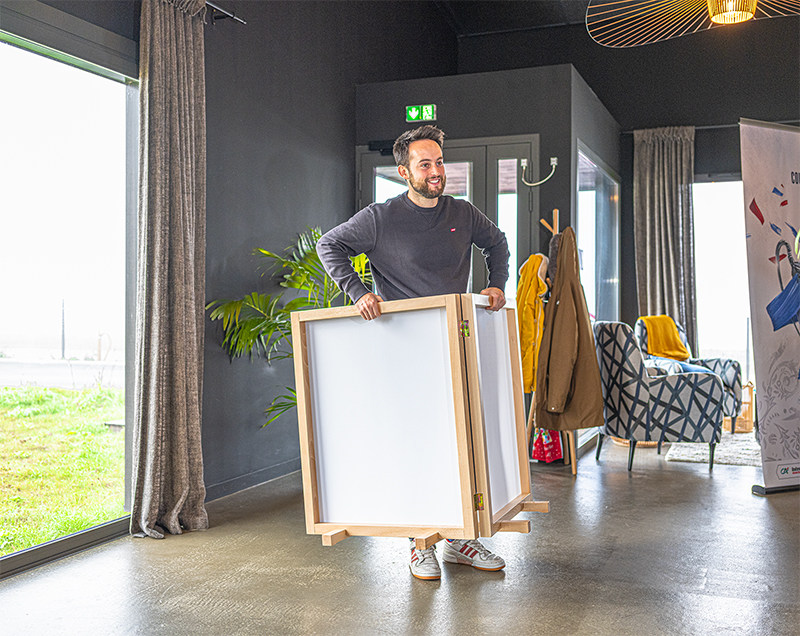 Manifesto : Our Mission is to change the way we look at display end event furniture.
  Enough with plastic and disposable materials! It is time for a change! At NaturalDisplay, we belive we can change the world of display products if we guarantee ecology friendly solutions for « made in Europe » products.
Join us! : Become a NaturalDisplay reseller
  Finally something new for all your display needs! Ecology, quality and european fabrication are the key factors that will allow you to boost you sales. Join our network of distributors in France, European Union and in the world.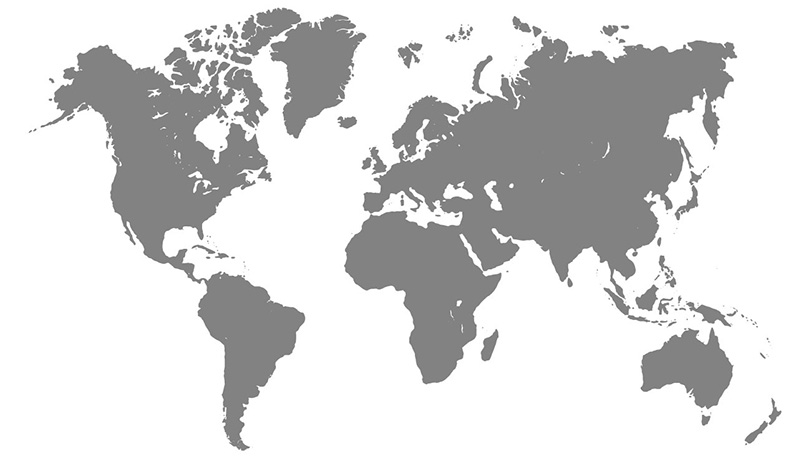 Become a Natural lDisplay reseller in Europe and around the world.