Join the movement :
become a reseller of NaturalDisplay®
Finally something new for all your display needs!
Ecology, quality and european fabrication are the key factors that will allow you to boost your sales.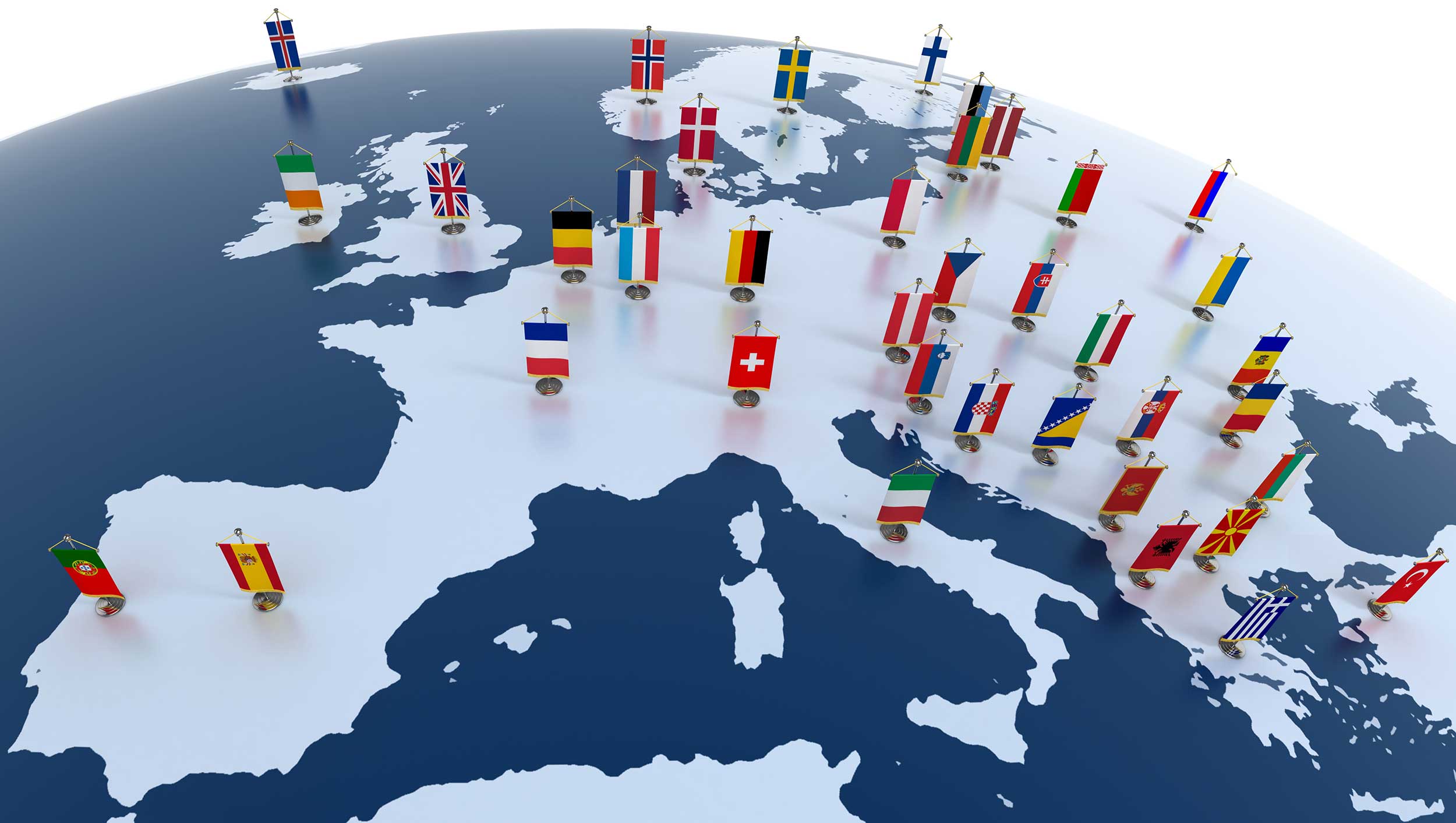 Germany, Austria, Netherlands, France, Spain, Portugal, Switzerland, Belgium, Luxembourg, England, Ireland, Italy, Sweden, Norway …
Are you looking for a Natural Display dealer? Contact us so that we can put you in touch with one of our resellers!
I want to become a NaturalDisplay® reseller